News - December 2, 2020
European Alliance for Transformative Therapies – Launch
On 8 December, the European Alliance for Transformative Therapies, a broad alliance of Members of European Parliament, patient groups, European Reference Networks, academia and industry, will be officially launched in a virtual meeting from 16.00 to 17.30.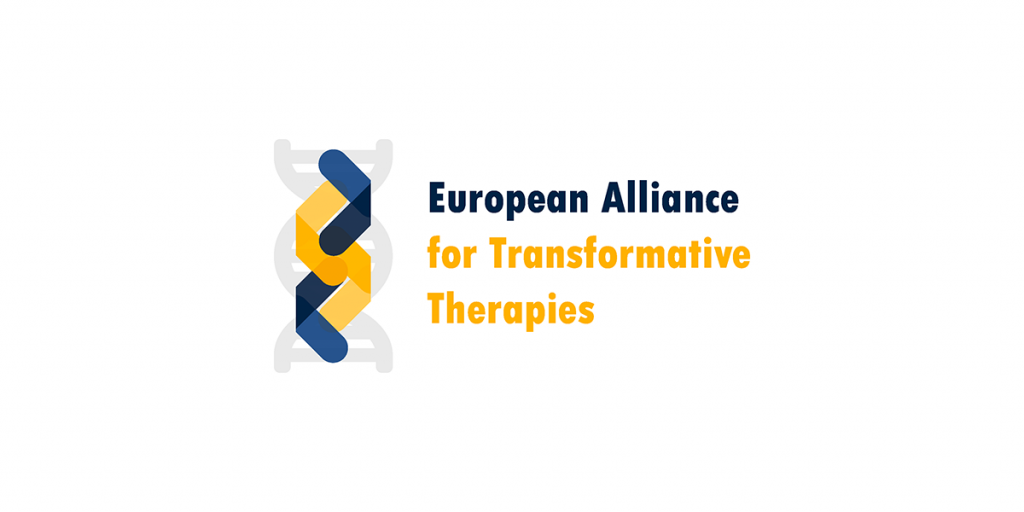 The Alliance, supported by MEPs Claudia Gamon (RE, Austria), Ondrej Knotek (RE, Czechia) and Tomislav Sokol (EPP, Croatia) aims to raise awareness of the great potential brought by transformative therapies (ATMPs, gene and cell therapies, etc.) and propose solutions to help healthcare systems ensure the greater access to patients.
The meeting will mark the official launch of the alliance, supported by EUCOPE, and will gather experts from various backgrounds to explore potential avenues for discussion in 2021.
You can register to the meeting here.