Cell & Gene Therapy Manufacturing & Commercialization Europe
5. Dec 2022 to 8. Dec 2022 — Register Here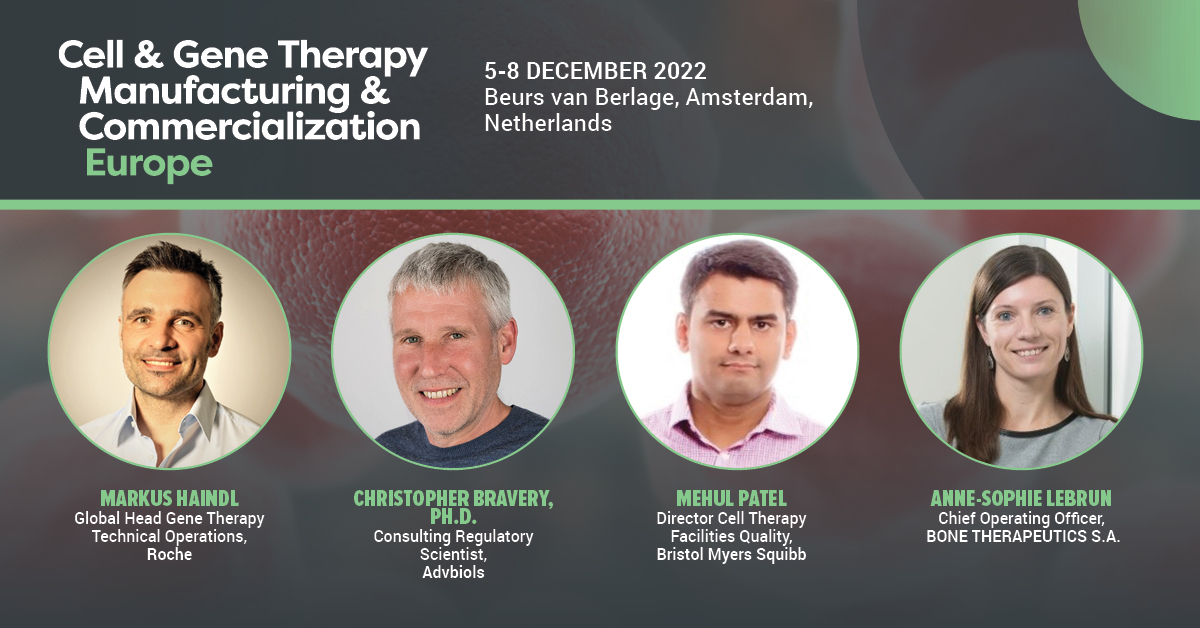 Europe's cell and gene therapy congress for groundbreaking manufacturing, commercialization & supply chain strategies. Hear from the world-renowned leaders who share the latest analytical techniques & vector technologies to revolutionize your cell, gene & gene-edited ex vivo cell therapy programs.
EUCOPE's Alexander Natz will speak on reimbursement challenges for gene therapies in Europe and then participate in the panel discussion: "Market Access, Pricing and Reimbursement Strategies for Cell and Gene Therapeis in Europe."
Use the code EUCOPE10 at check-out to receive a 10% discount.