News - November 15, 2018
The European Commission publishes a 'Rolling Plan' for MDR & IVDR Regulations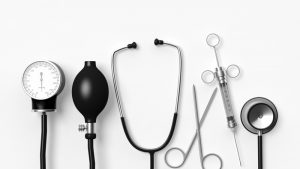 Following the last Medical Devices Coordination Group (MDCG)-Stakeholders' meeting, the European Commission (EC) published a 'Rolling Plan'containing the list of essential implementing acts and actions for the transitional period as well as information on expected timelines and state-of-play.
As highlighted in the plan, the EC reported leading on several implementing acts and actions/initiatives in consultation with MS & stakeholders, focusing this far on:
EUDAMED,
the designation of Notified Bodies,
the setting up of the MDCG as an expert group to the European Commission,
and the reprocessing of single-use MDs.
The EC clarified that this rolling plan would be reviewed quarterly and invited stakeholders to read it together with the 'MDR/IVDR roadmap', produced by the Competent Authorities for Medical Devices project (CAMD) and the Commission, with the objective to provide an overview of all the Commission's and national competent authorities' expected initiatives (including guidance) during the transitional period.